30RB Air-Cooled Liquid Chiller with Integrated Hydronic Module

Nominal cooling capacity from 606 to 774 kW
The AquaSnap liquid chiller range features the latest technological innovations:
-Non-ozone depleting refrigerant R-410A
-Scroll compressors
-Low-noise fans made of a composite material
-Auto-adaptive microprocessor control
-Aluminium micro-channel heat exchangers (MCHE)
The AquaSnap can be equipped with an integrated hydronic module, limiting the installation to straight-forward operations like connection of the power supply and the chilled water supply and return piping.
Other Products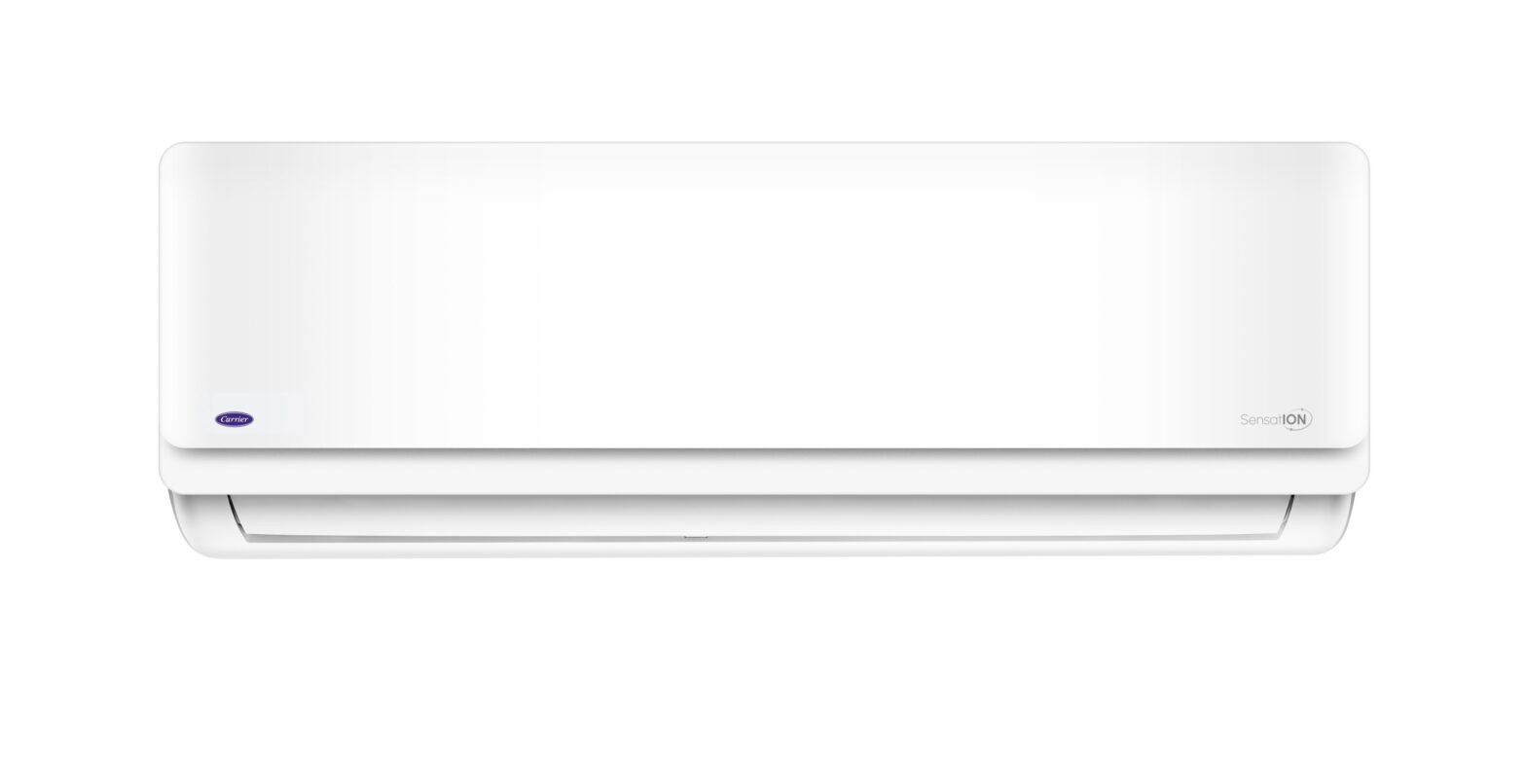 Our new Sensation series designed with innovative technologies can help you solve noise issues with features, in the indoor & outdoor unit, that isolate sounds and vibrations. The Ionizer of the unit creates a healthy climate as it rejuvenates the air with negatively charged ions. Additional to this, the unit is fitted with a series of filters so you and your family can breathe cleaner air.
VIEW PRODUCT