Cooling capacity 20-135 kW, heating capacity 20-145 kW, Air flow 4.000-24.000m3/h.
40ZS/ZF series are units with horizontal construction designed for installation indoors, connected to a network of ducts. They are equipped with centrifugal fan (EC plug-fan also available in models 90 to 360), and expansion valve.
A vast number of options meet numerous operating demands.
All of the units are tested and checked in the factory.
Range:
1 circuit models: 90 / 100 / 120 / 160 / 180 / 182
2 circuits models: 200 / 240 / 320 / 360 / 420 / 485 / 540 / 600
Other Products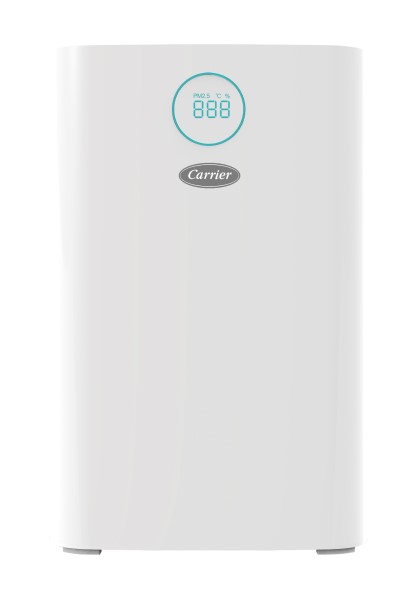 With advanced filters and the ability to clean large interiors up to 73m²
VIEW PRODUCT