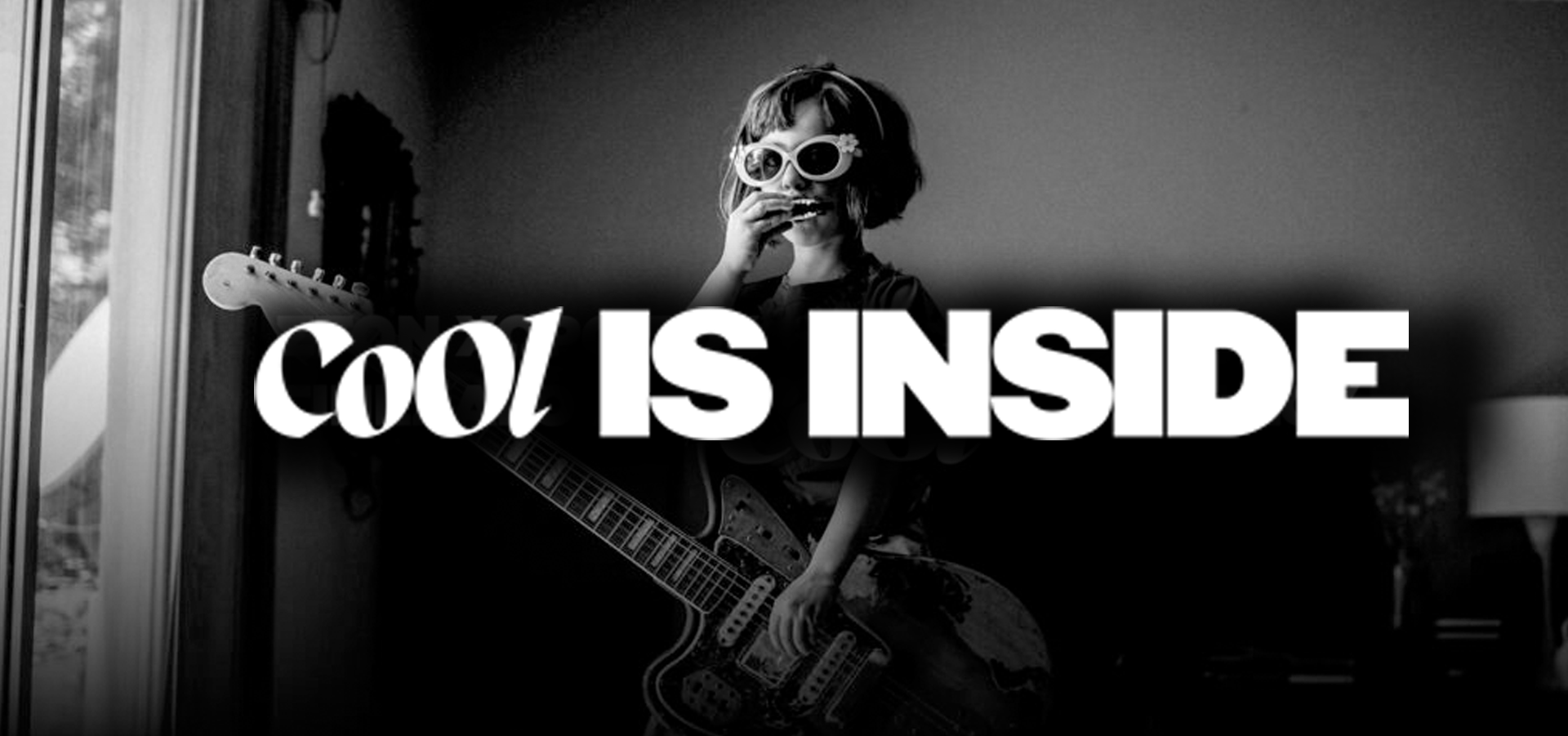 willis-carrier_thank-you_-banner-1920x620-1
Pioneering
With more than 100 years of know-how, we have a leading position in the global air conditioning market. We provide professional and domestic products with top performance, which exceed the expectations of our customers, with respect for our history and with responsibility for our future.
Innovation
We set the bar high when more than 100 years ago we invented modern air conditioning. Since then, we continue to create innovative products that are efficient, effective and environmentally friendly.
SEE MORE
Sustainability
Carrier understands the "green" building movement, because we were there when it started. Long before "green" buildings became the focus of interest, we were the first member of the U.S. Green Building Council® and a founding member of the Green Building Councils around the world, in Argentina, China, India, Singapore and France.
SEE HOW GREEN WE ARE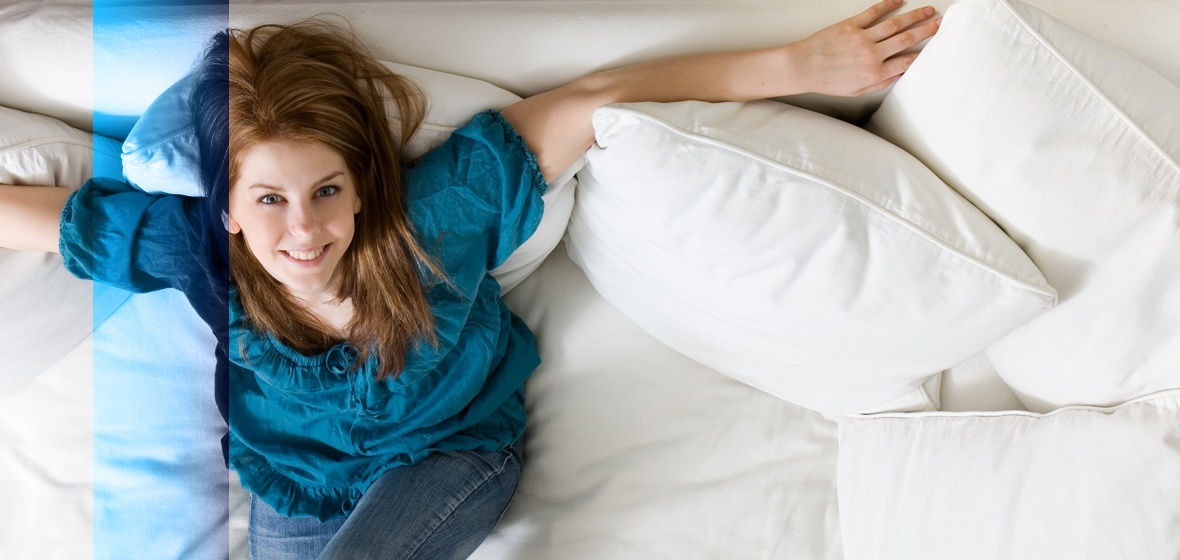 Carrier®'s reliable home air conditioning and heating systems offer comfort with high energy efficiency and quiet operation to millions of people around the world.
VIEW ALL PRODUCTS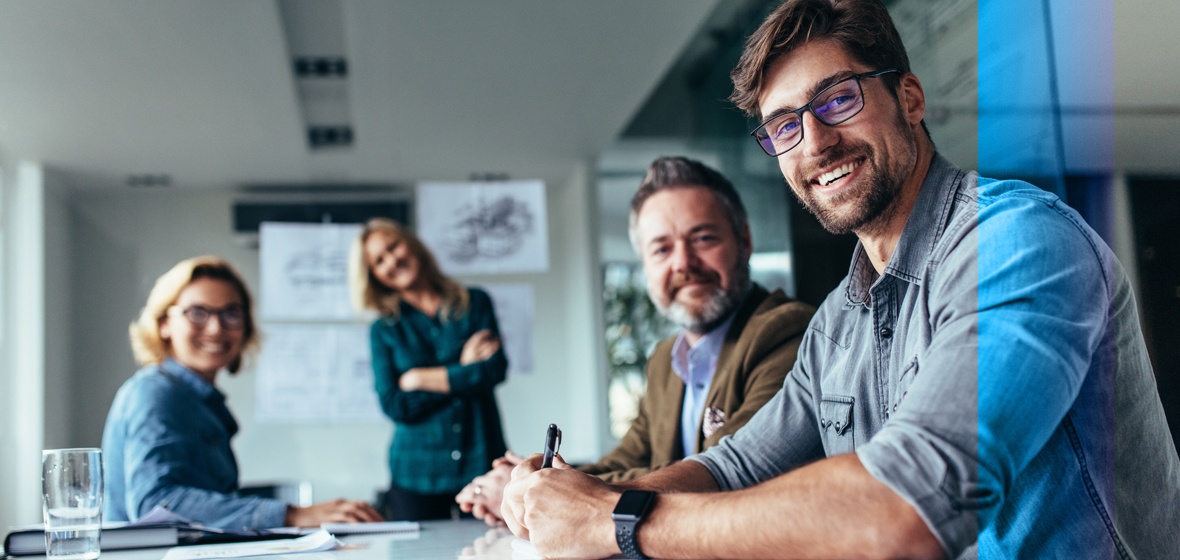 30XW-V variable speed water coolers are the ideal solution for commercial and industrial applications, where high energy efficiency and build quality are required.
SEE MORE
The new H.A.P 5.11 program for designing HVAC systems, calculating refrigeration loads & energy analysis of premises.
LEARN MORE

Carrier Marine & Offshore Systems has a long and interesting history as a company with a leading position in the field of shipping. This legacy of innovation still leads us to strive to meet tomorrow's challenges.
VIEW ALL PRODUCTS
We support our customers with a team of specialized technicians, providing technical support, maintenance work, troubleshooting and guarantees for our products in the Balkans and Southeast Europe.
LEARN MORE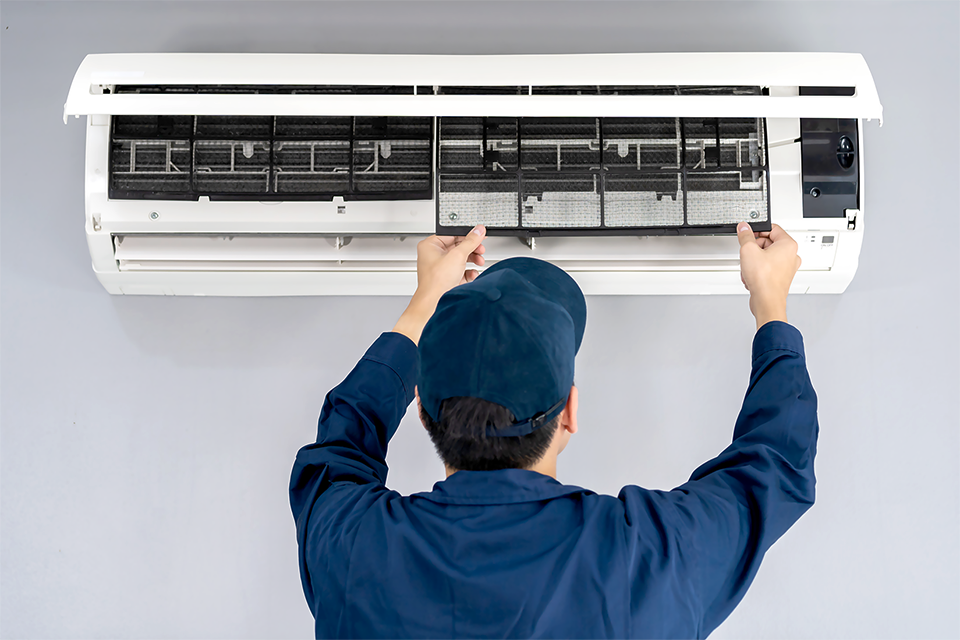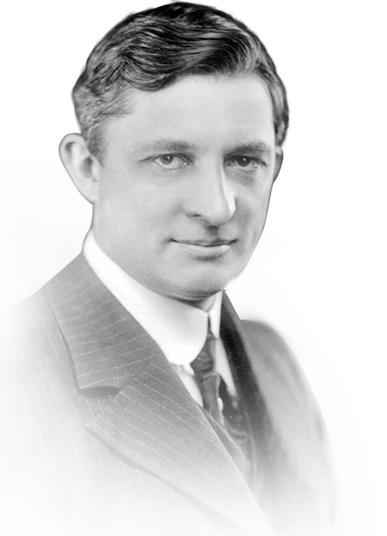 Before the invention of the modern air conditioner, the heat and humidity often resulted in lost working hours and awake nights. On July 17, 1902, Willis Haviland Carrier designed the first modern air conditioning system, thus starting an industry that fundamentally improved the way we live, work and have fun.
LEARN MORE

The story of a company. The birth of an industry. Willis Carrier's legacy continues as the company he founded continues to innovate and change the way we live.
LEARN MORE