09VE Drycooler

Slim design and acoustic comfort.
Drycoolers in this range are mainly designed for cooling water or glycol/water mix for:
-Condensers for water chillers
-Free cooling
-40% smaller footprint
-Low noiseThese devices are designed to be installed outdoors.
Other Products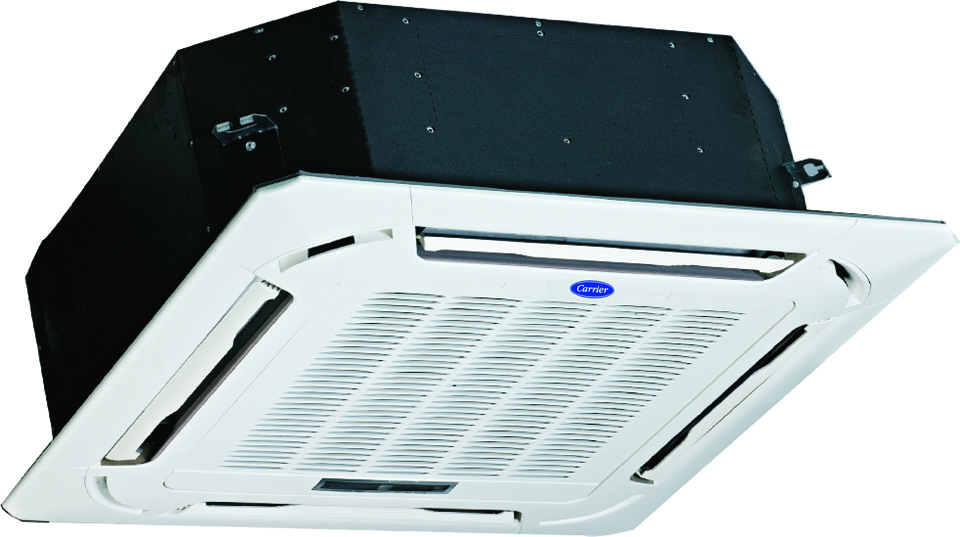 Ideal solution for any type of suspended ceiling, thanks to its compact design.
VIEW PRODUCT