Designed for reliable operation and optimal performance
Carrier has a full range of water terminals such as cassettes, fan coils and duct units that meet every application need: on the roof, the wall, inside a false ceiling and many more installations.
Other Products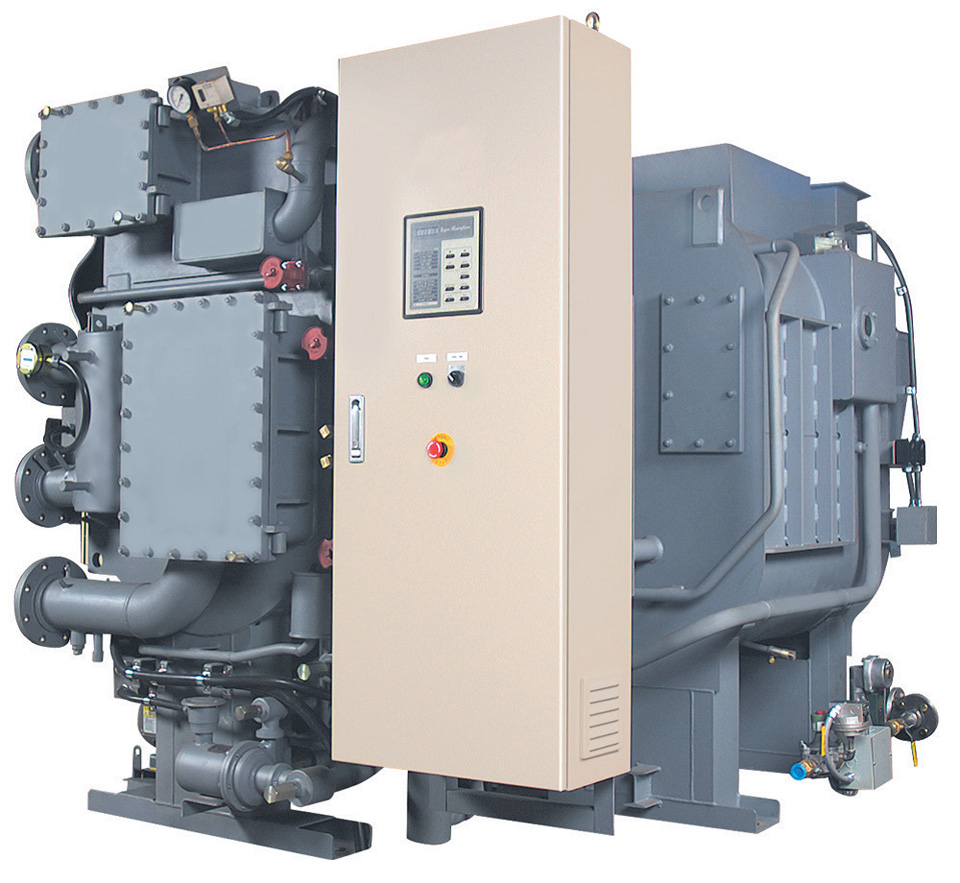 Nominal capacity cooling from 352 to 5274 kW / heating from 268 to 4026 kW
VIEW PRODUCT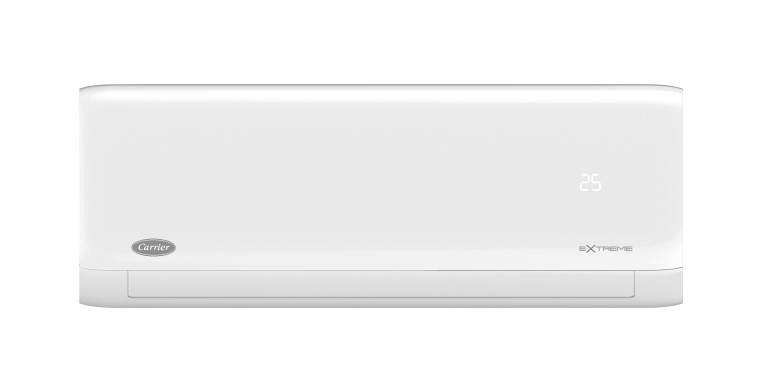 Wide range Ambient operation even in extreme outdoor temperatures from -15oC to +50oC and excellent energy efficiency.
VIEW PRODUCT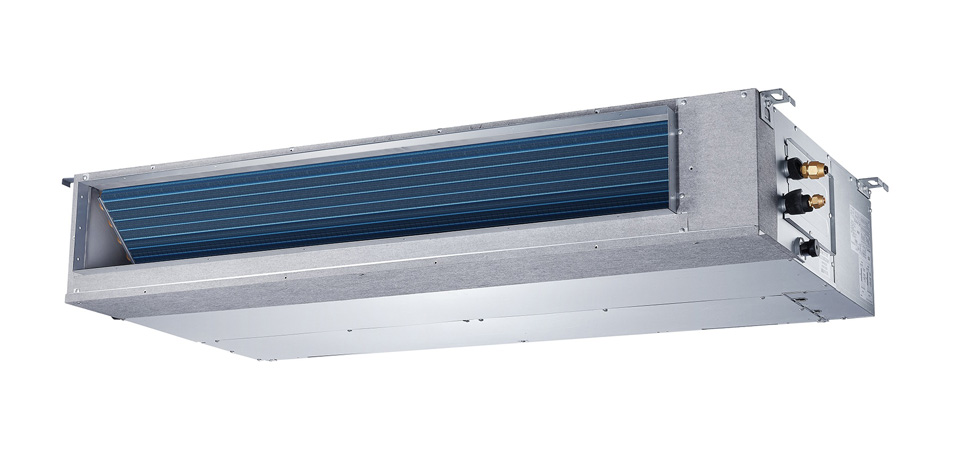 Compact and flexible, ideal choice for newly built or renovated buildings. Slim design and reduced height, suitable for low roof installations.
VIEW PRODUCT