61xwh-ze-aquaforce-puretec-high-temperature-water-towater-heat-pump
Nominal heating capacity 400 to 2000 kW
Carrier at the forefront of innovative technology. Carrier has been working over the past years on selecting the right refrigerant for the future and has now taken the lead in introducing the next generation of refrigerants on screw units: PUREtec™.
With PUREtec, Carrier offers a range of new customized solutions using a refrigerant with zero impact on the ozone layer and nearly zero global warming potential: HFO R-1234ze.
All the reliability, efficiency, adaptability of the AquaForce range combined with PUREtec refrigerant: HFO R-1234ze.
Other Products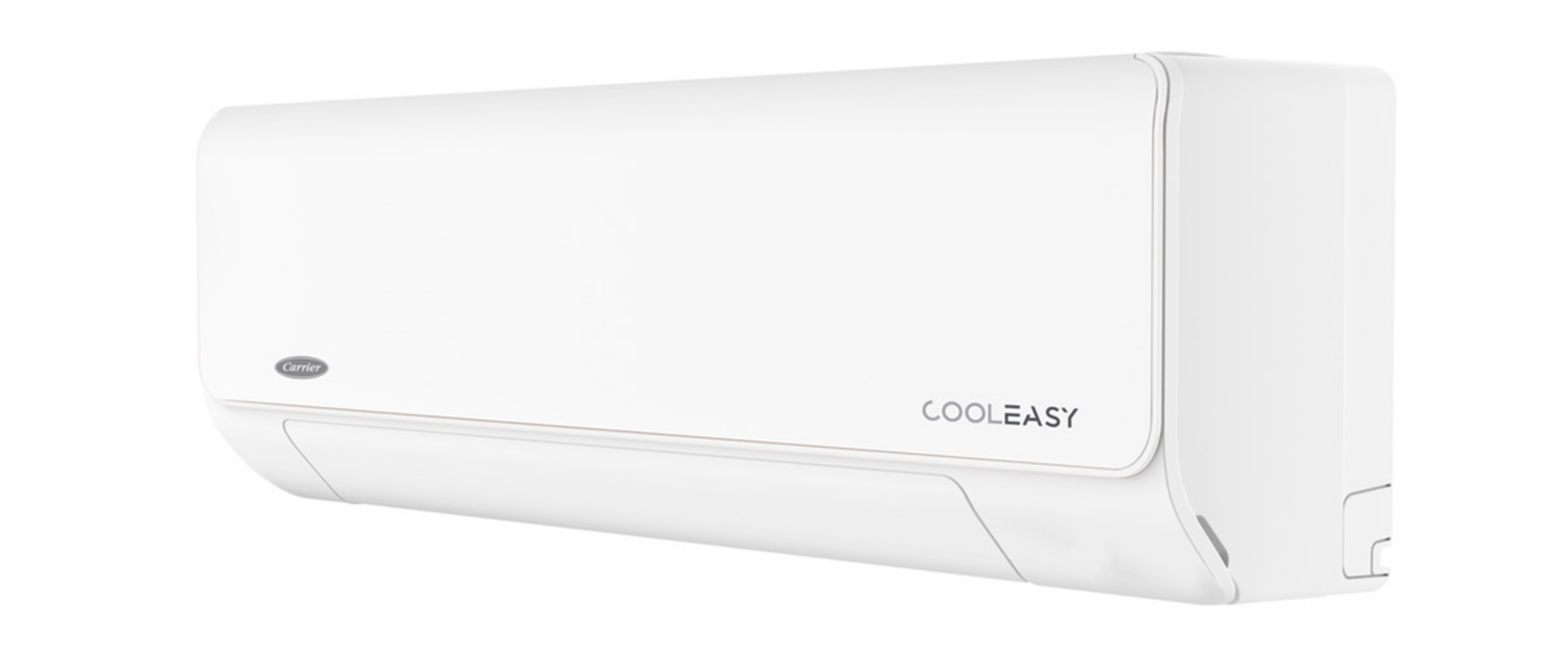 CoolEasy is synonymous with absolute flexibility!
Excellent energy efficiency with SEER up to 9
Easy installation and maintenance in 1 minute
3D air flow
Reliable operation from -15 ° C to + 50 ° C
Quadruple filtration system: Cold Catalyst Pre-filter, Vitamin C, Negative Ion
Three operating power options (50% -75% – 100%)
WiFi Standard
VIEW PRODUCT
Nominal heating capacity 338-1.557 kW. Can be used for cooling exclusively on ship applications.
VIEW PRODUCT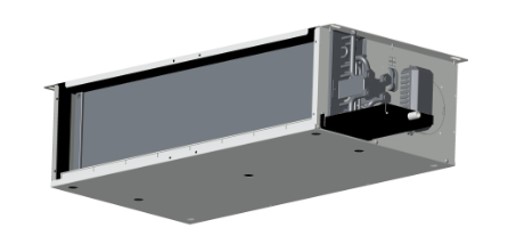 Total cooling capacity range from 0.7 kW to 6.98 kW and a heating capacity range from 0.88 kW to 7.63 kW
VIEW PRODUCT