35BD/SR Moduboot Air Diffuser
Ultimate comfort air-diffuser
The Moduboot ceiling mounted diffuser is the result of Carrier's unique experience and expertise in the domain of air flow.
Due to the profile of its diffuser, which makes use of the «Coanda» effect, the Moduboot provides an unequalled level of comfort without inconvenience to the occupants.
Other Products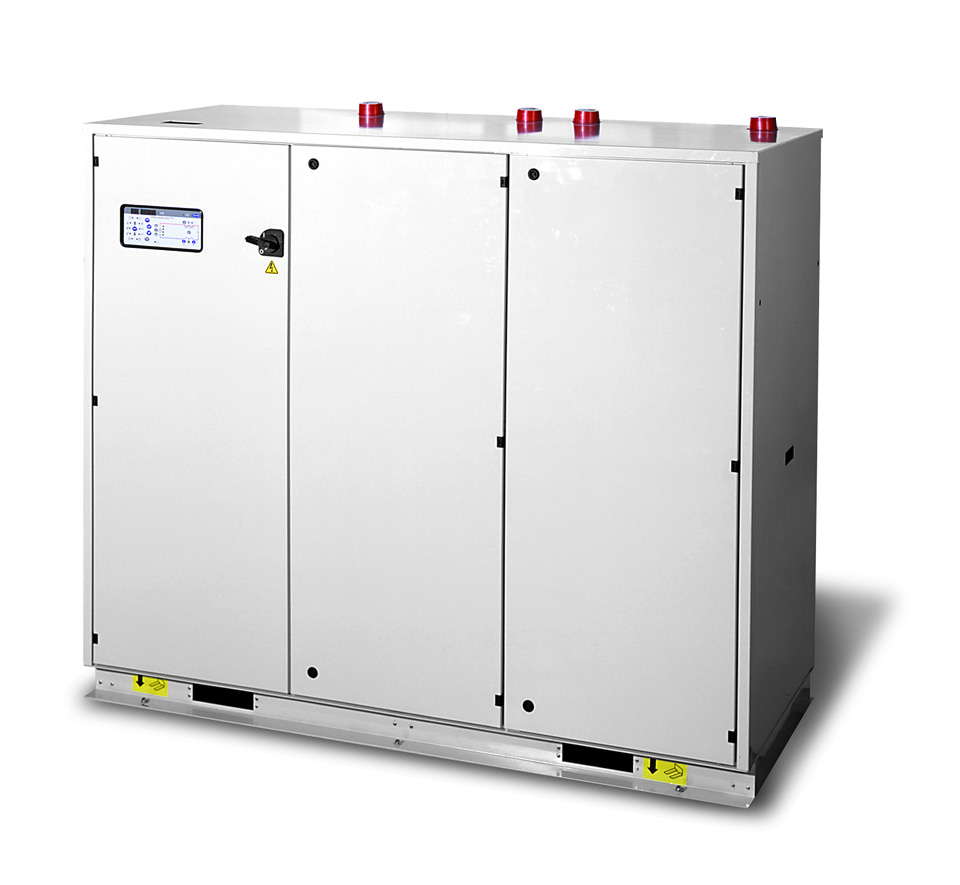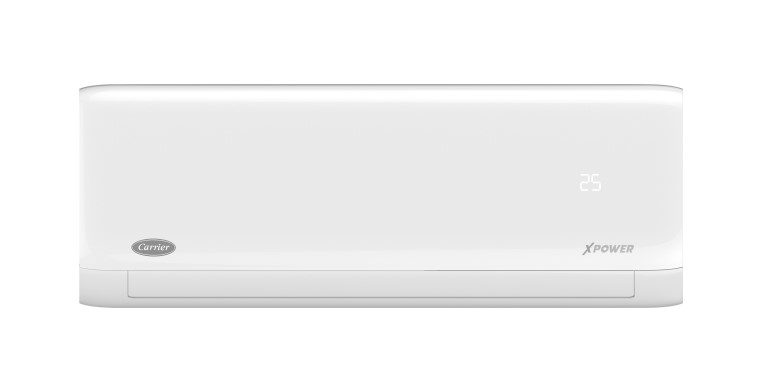 Top Energy Class Α+++ in both cooling and heating and 3 power options with Gear Operation (50%- 70%- 100%).
VIEW PRODUCT