16NK Double-Effect Steam-Fired Absorption Chiller
Nominal cooling capacity from 345 to 4.652 kW
Designed for cooling applications where low-pressure steam is available as waste heat.
Minimises global warming effect by greatly reducing power consumption and eliminating the generation of greenhouse gases.
Allows diversification of critical cooling requirements.
Critical cooling loads are met with minimal electrical power input.
Allows use of smaller emergency generators since the electrical load associated with an absorption chiller is minimal.
Other Products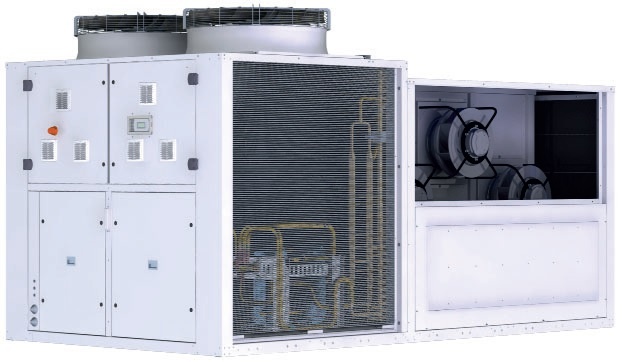 Nominal cooling capacity 96.6 – 272.9 kW
Nominal heating capacity 97.1 – 299.2 kW
VIEW PRODUCT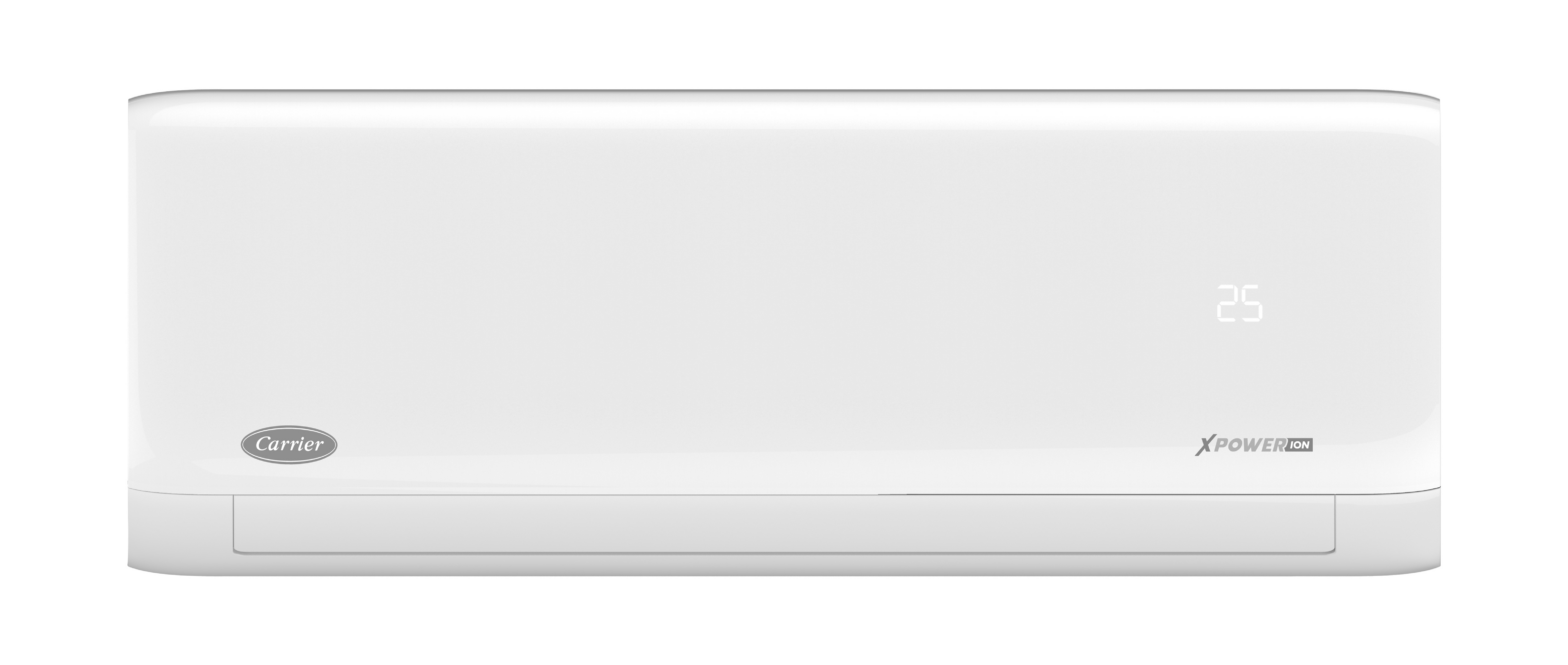 Maximum energy savings!
High energy efficiency with SEER up to 7.4
Ionizer
Five-fold filtration system: Cold Catalyst pre-filter, Vitamin C, Negative Ion, Ionizer filter
Three operating power options (50% -75% – 100%)
9 outdoor unit fan speed selection stages
Quiet operation up to 19dB (A)
Smart remote operation control
WiFi Standard
VIEW PRODUCT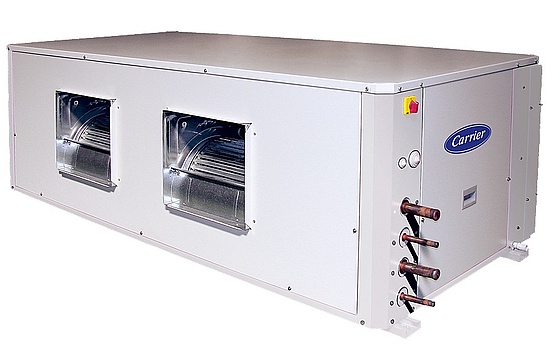 Cooling capacity 20-135 kW, heating capacity 20-145 kW, Air flow 4.000-24.000m3/h.
VIEW PRODUCT