42WM High wall fan coil – Idrofan®


Cooling capacity : 1.2-3.8 kW
Heating capacity : 1.3-4.3 kW
The 42WM is an hydraulic high wall fan coil available in 2 models and 4 sizes. The modern and appealing design of the unit in RAL 9003 colour allows the use in any environment.
Easy installation
Modern & design
Low energy consumption
Low noise level
Casing
Made of auto-extinguishing ABS UL94 HB plastic with high specifications and great resistance to aging. The diffusion flap is adjusted manually in the basic version, with remote control in T version
Air Filter
Washable-regenerable synthetic filter, readily accessible
Fan Assembly
Made of plastic tangential fan
Electric motor
AC version

For single phase power supply and has six speeds, three of which are connected, with capacitor
Fitted on sealed for life bearings and is secured on anti-vibration and self-lubricating mountings
Internal thermal protection with automatic reset, protection IP20, class B
EC version

Electronic motor with permanent magnet brushless that is controlled with reconstructed current according to a BLAC sinusoidal wave
Heat exchange coil
Manufactured from drawn copper tube and the aluminum fins are mechanically bonded onto the tube by an expansion process
Not suitable for use in corrosive atmosphere or in environments where aluminum may be subject to corrosion
Other Products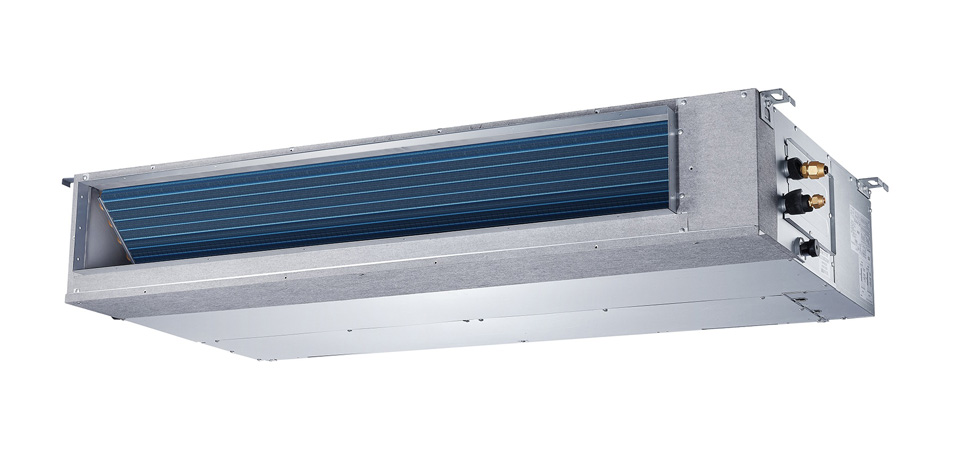 Compact and versatile is the ideal choice for new or refurbished buildings
VIEW PRODUCT
Excellent performance and high technology for unique energy savings!
Maximum energy efficiency with SEER up to 10
Excellent heating efficiency
Intelligent Eye: The unit switches to energy saving mode when no people are detected in the area.
Reliable operation from -25°C to + 50°C
Five-layer filtration system: Cold Catalyst pre-filter, Vitamin C, Negative Ion, Ionizer filter
"Follow me" function / Wi-Fi Standard
VIEW PRODUCT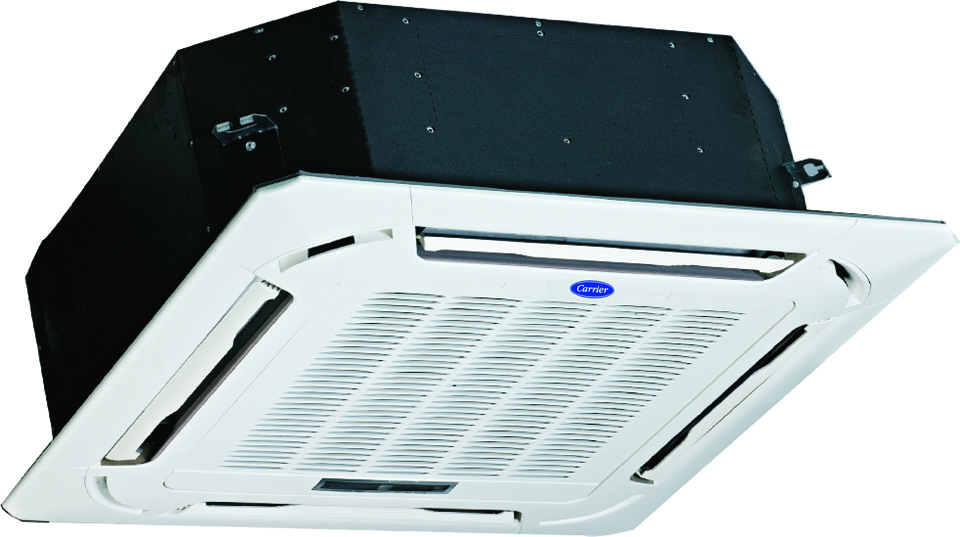 Ideal solution for any type of suspended ceiling, thanks to its compact design.
VIEW PRODUCT