The new generation in water terminals
With a discreet and elegant design, the new IDROFAN SLIM terminal unit by Carrier harmonizes in every space and covers every need.
Available in 5 sizes as hidden or visible type for mounting on the ceiling or floor.
Provides optimal comfort in both new and renovated buildings.
Elegant design with slim dimensions
High efficiency with low energy consumption
Low noise level
Other Products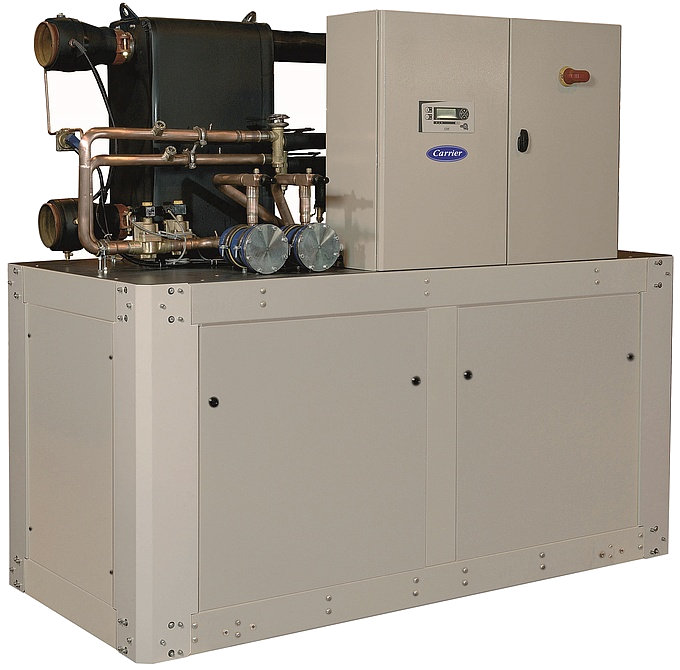 Nominal Cooling capacity 220-720 kW and heating capacity 250-820 kW.
VIEW PRODUCT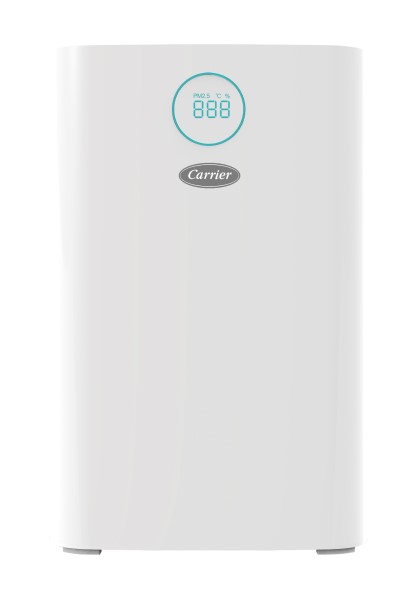 With advanced filters and the ability to clean large interiors up to 73m²
VIEW PRODUCT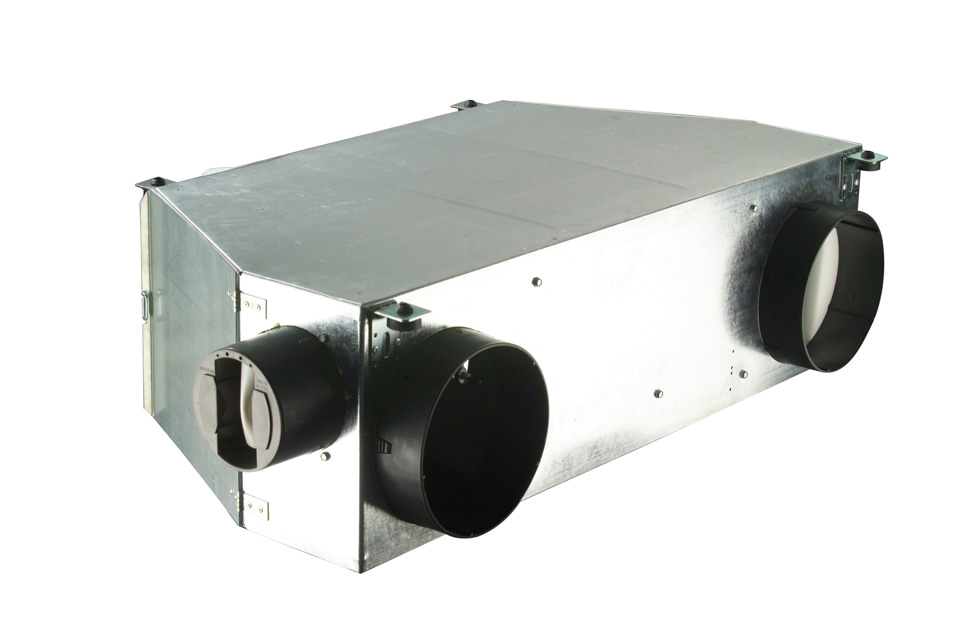 Nominal Capacity Cooling 0,5-6,0 kW / Heating 0,5-12,2 kW
VIEW PRODUCT