30WG/WGA Water-Cooled/Condenserless Liquid Chiller

Nominal cooling capacity from 29 to 95 kW
Designed for commercial (offices, small hotels, leisure facilities), residaential and industrial applications.
All units offer a unique combination of high performance and functionality in an exceptionally compact chassis.
The 30WG, also available as a condenserless version (30WGA), is designed for air-conditioning applications with a high ESEER value.
As they can produce chilled water down to -12 °C they are also suitable for process applications.
A large number of options is available for the whole range:
-Hydronic kits with or without variable water flow rate,
-Reinforced sound insulation,
-Stacking and connection of two units
-Low-temperature applications down to -12 °C (30WG only).
Other Products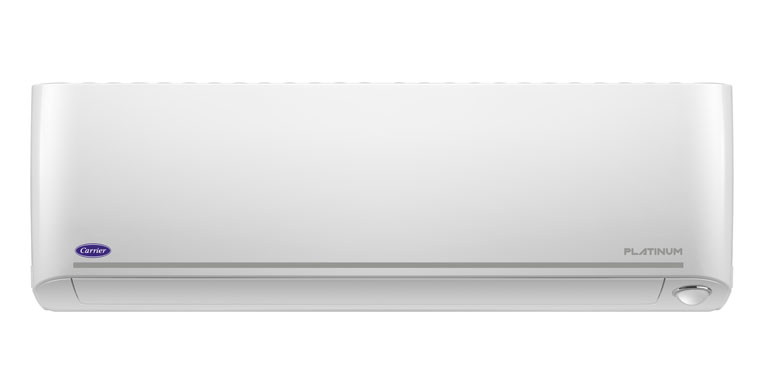 Excellent performance and high tech. Performance agents: cooling (SEER) up to 9.3 and heating (SCOP) up to 6.2 for maximum energy savings. Energy label A+++ in cooling and heating.
VIEW PRODUCT