30RB Air-Cooled Liquid Chiller

Nominal cooling capacity from 16 to 40 kW
The AquaSnap liquid chiller range was designed for commercial applications such as the air conditioning of offices and hotels, etc.
The new AquaSnap units integrate the latest technological innovations:
– Non-ozone depleting refrigerant R410A
– Scroll compressors
– Low-noise fans
– Auto-adaptive microprocessor control
The AquaSnap units are equipped with a hydronic module integrated into the unit chassis, limiting the installation to straightforward operations like connection of the power supply and the water supply and return piping.
Other Products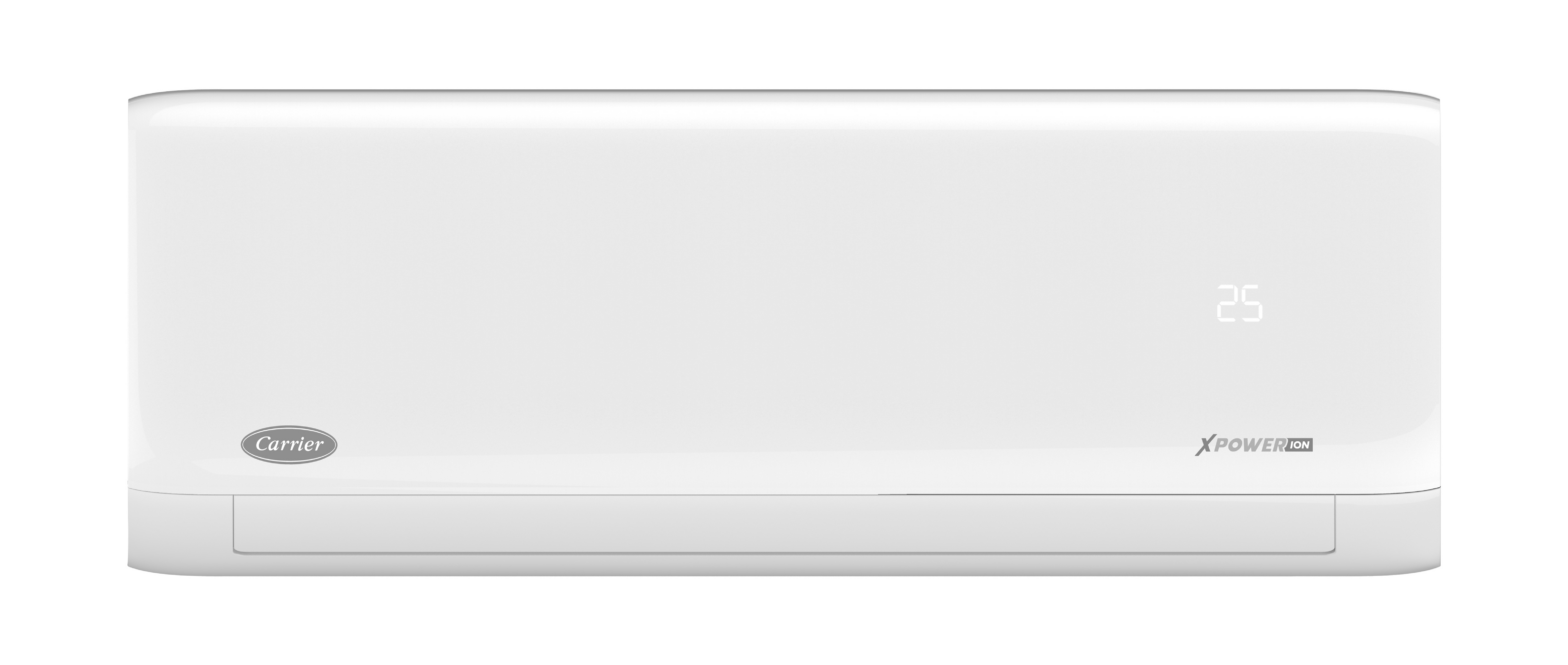 Maximum energy savings!
High energy efficiency with SEER up to 7.4
Ionizer
Five-fold filtration system: Cold Catalyst pre-filter, Vitamin C, Negative Ion, Ionizer filter
Three operating power options (50% -75% – 100%)
9 outdoor unit fan speed selection stages
Quiet operation up to 19dB (A)
Smart remote operation control
WiFi Standard
VIEW PRODUCT

Inverter XPower ceiling unit for light commercial applications, slim and stylish with high performance.
VIEW PRODUCT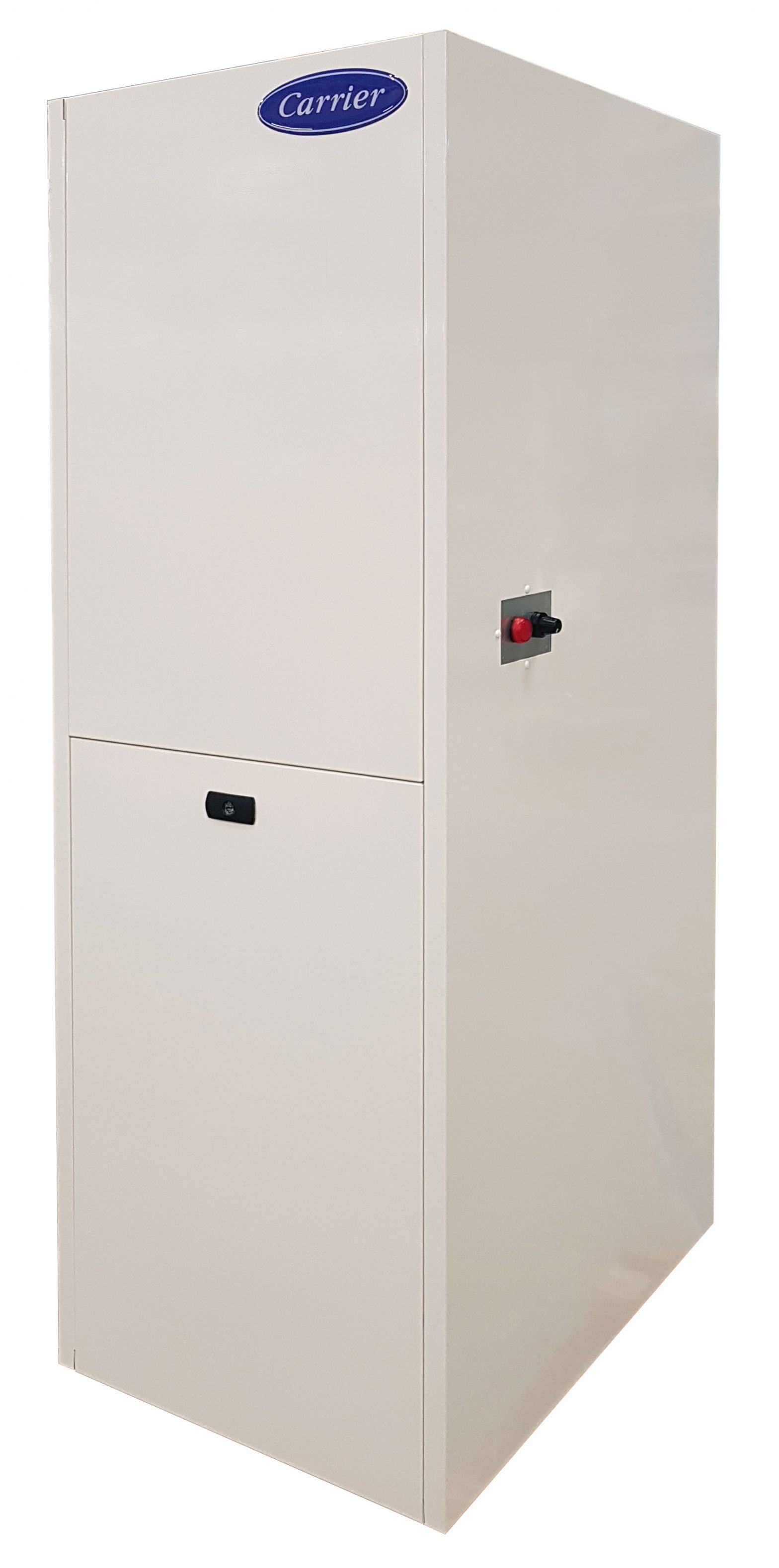 Suitable for Office, Hotel, Healthcare and Industry
VIEW PRODUCT