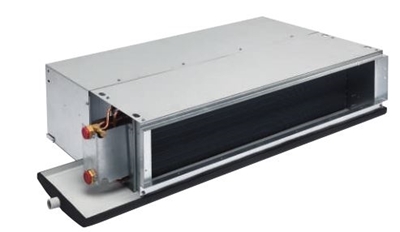 42CT Concealed Type Fan Coils

Carrier 42CT, the all new, reliable and economic solution, for all commercial and residential concealed type applications.
The 42CT range is CE and Eurovent certified and available in 09 different sizes with 2-pipe or 4-pipe coil configurations.
Key Features at nominal conditions :
3Speed AC Motor
Air flow range from 222 m³/h to 2660 m³/h
Total cooling capacity range from 1.2 kW to 14.5 kW
Heating capacity range from 1.6 kW to 16.2 kW
Other Products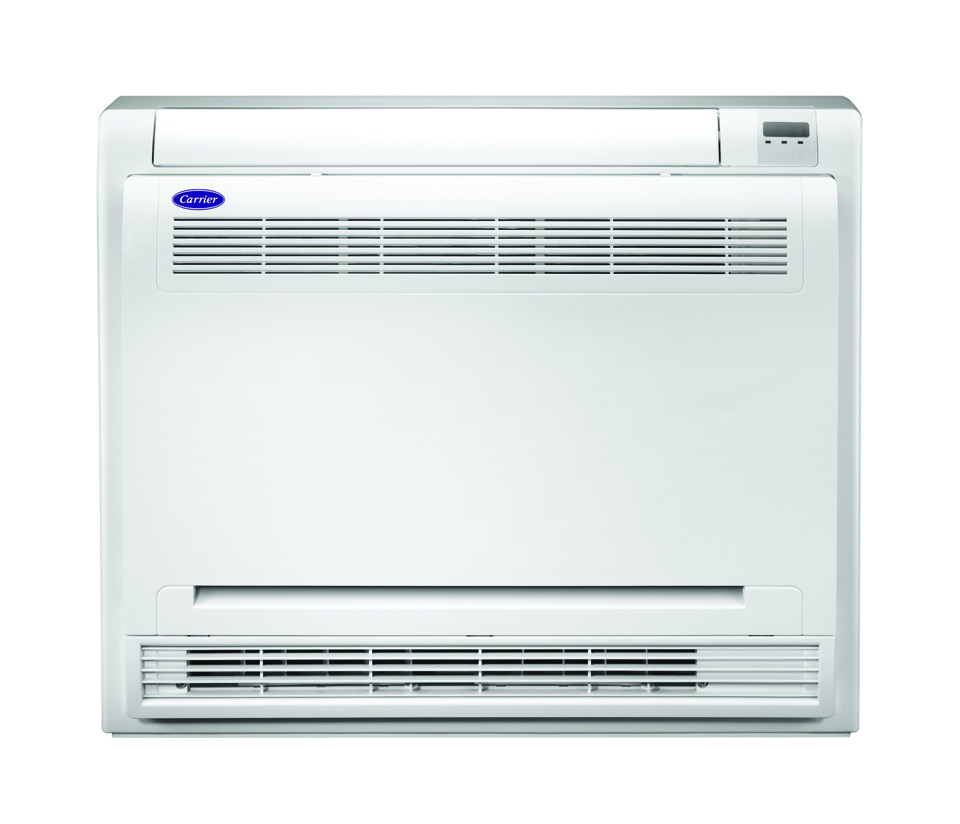 A single split system for small and medium business. Features fresh air intake and reserved dry contact ports.
VIEW PRODUCT