42N Room Fan Coil Unit

Nominal capacities in cooling operation from 1,5 to 8,7 kW and in heating operation from 1,3 to 11,6 kW
Combine aesthetic and attractive design with versatility to satisfy any application need, from large office buildings or hotels to shops and residential applications.
This product series is characterised by concentrated, innovative technology, unusual for a fan coil.
A product that is easy to select and install.
Available with a new-generation three- or five-speed AC motor.
The 42N_E series, is available with a variable-speed low energy consumption EC motor.
The range now includes eleven sizes, with air flows from 35 to 422 l/s (126 to 1520 m3/h).
The Idrofan offers an ultra-low-noise option for applications where a low noise level is the most important selection parameter.
The Idrofan is available with two types of fans, a tangential fan for the smallest sizes and a centrifugal fan for all other sizes.
Other Products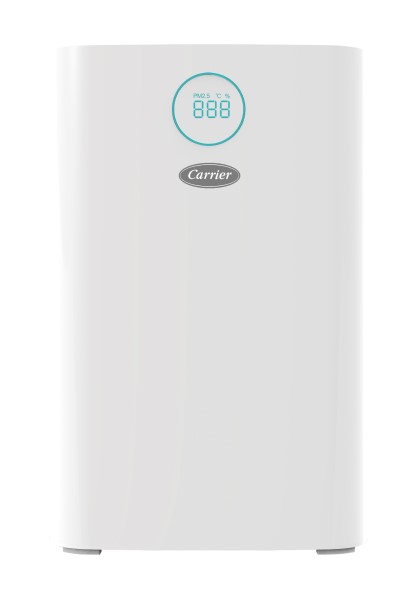 With advanced filters and the ability to clean large interiors up to 73m²
VIEW PRODUCT