Low height profile with high energy efficient and extremely low noise
Combines the advantages of both chilled beams and fan coils: energy efficiency, high levels of comfort, extremely low noise and high indoor air quality.
The low height profile (<200mm) of the unit facilitates installation in low height ceilings and allows increased room heights for refurbishment projects.
Unit aesthetics can be tailored to suit site specific ceiling layouts, colour schemes and return air grill design.
Unlike conventional chilled beams, the Carrier 36XB Hybrid terminal is fitted with a coil condensate drain pan as standard.
Even if the cooling coil is supplied with chilled water at 6°C, there is no danger of condensate falling into the occupied space.
Other Products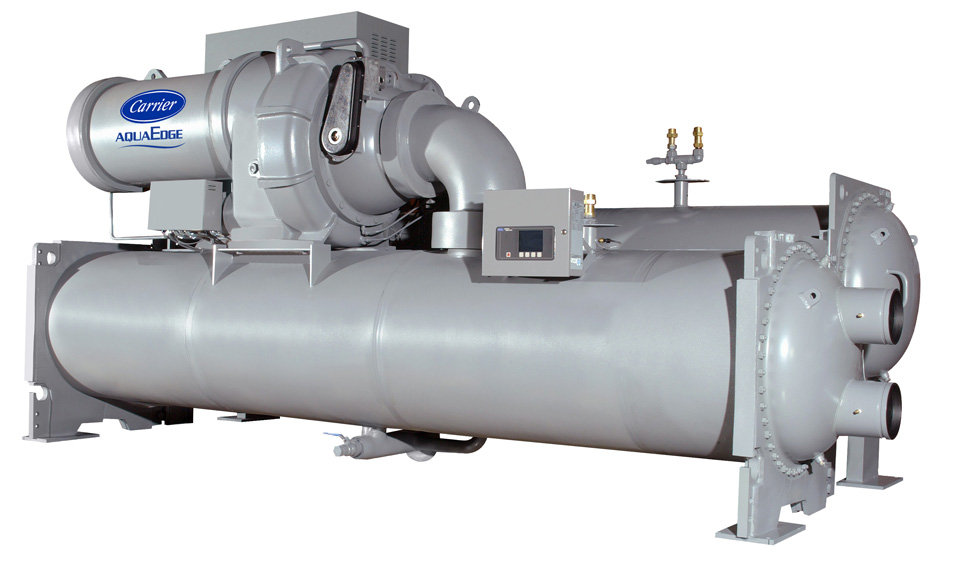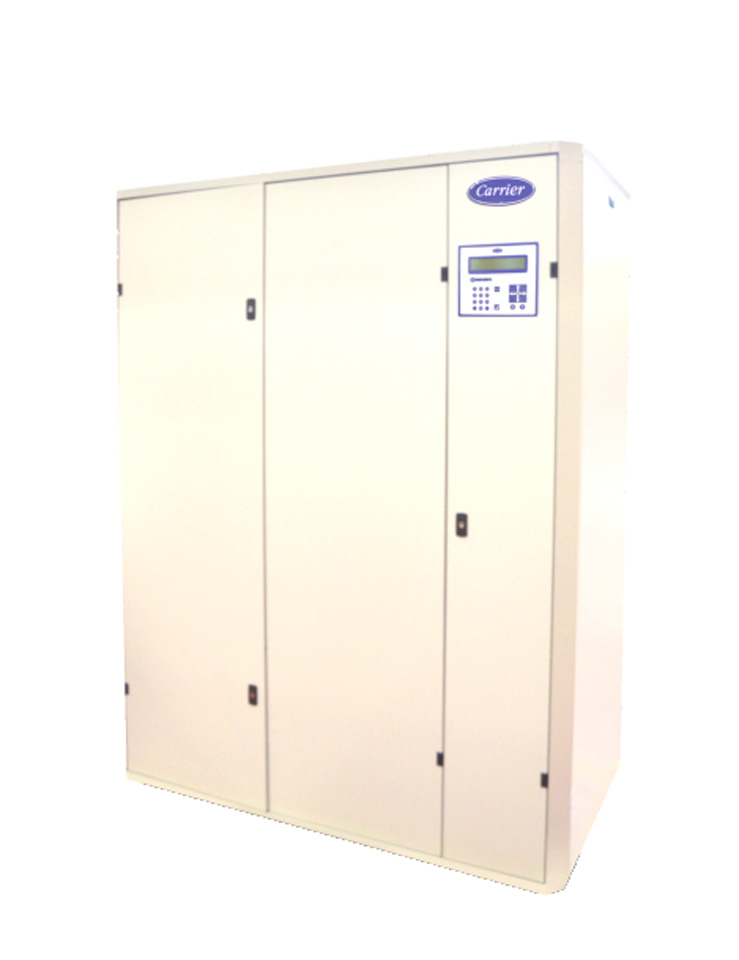 Compact unit with double wall construction, PLC control and built-in variable frequency drive
VIEW PRODUCT