30XAV Air-Cooled Liquid Chiller

Nominal cooling capacity from 504 to 1.138 kW
The AquaForce chillers with Greenspeed® Intelligence are the premium solution for commercial and industrial applications where installers, consultants and building owners require superior reliability and optimal performances, especially at part load.
The units are designed to operate up to 50 °C outside air temperature.
Are designed to meet current and future requirements in terms of energy efficiency, versatility and operating sound levels.
This result is achieved through the optimised combination of proven best-in-class technologies that include:
-Exclusive high-efficiency variable-speed screw of the proven traditional Carrier twinscrew compressor design
-New Touch PilotTM control
-Variable-speed condenser fans
-Mechanically cleanable flooded evaporator
-Novation® heat exchanger with micro-channel coil technology.
As standard, the unit can provide an evaporator leaving temperature down to 3.
3 °C with proven operation for outdoor air temperatures ranging from -20 °C to 50 °C.
Furthermore, with 30XAV, Carrier offers its unique expertise and know-how to take care of the machine long after the sale.
With the new "CARRIER® CONNECT" system in fact, energy and facility managers and end-users in general can rely on the most qualified remote monitoring services.
Other Products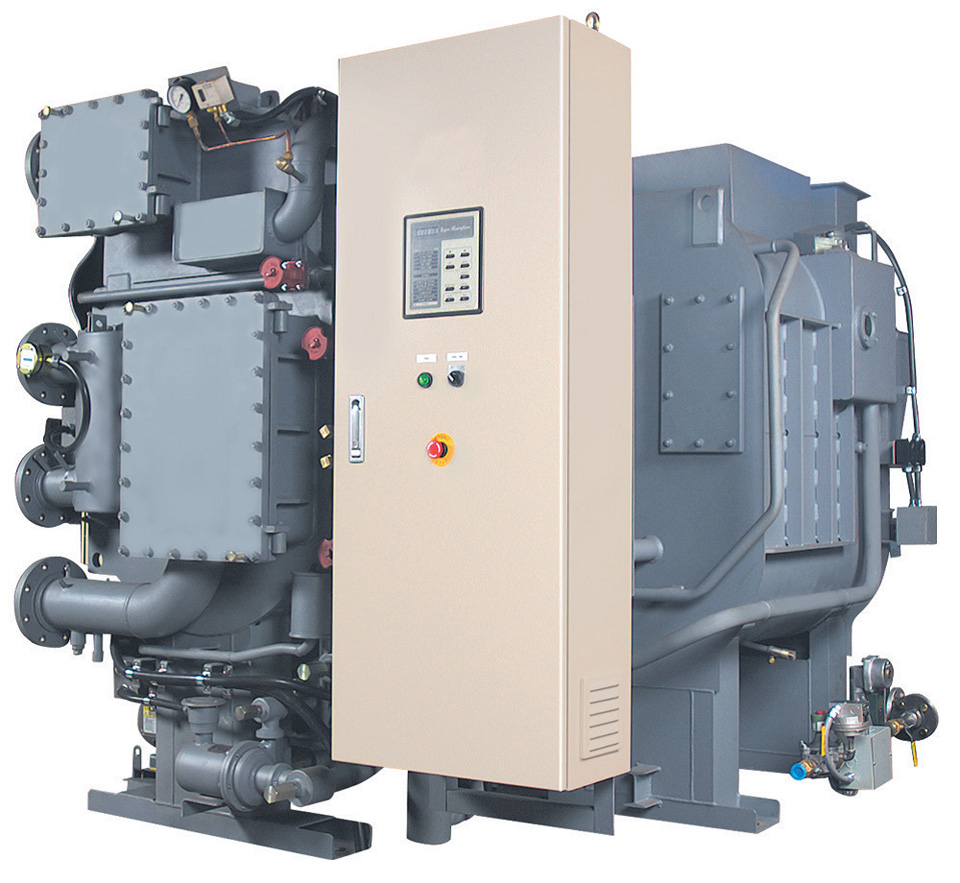 Nominal capacity cooling from 352 to 5274 kW / heating from 268 to 4026 kW
VIEW PRODUCT
Nominal Cooling capacity 21-138 kW and heating capacity 23-148 kW.
VIEW PRODUCT