30RQSY Ductable Air-to-Water Heat Pump

Nominal capacity heating 42 – 159 kW / cooling 37 -147 kW
The AquaSnap liquid chiller/heat pump range was designed for commercial (air conditioning of offices, hotels etc.) or industrial (low-temperature process units etc.) applications. It integrates the latest technological innovations:
Non-ozone depleting R410A refrigerant
Scroll compressors
Low-noise fans made of a composite material
Auto-adaptive microprocessor control
Electronic expansion valve
Variable-speed pump (optional)The AquaSnap can be equipped with a hydronic module integrated into the unit chassis, limiting the installation to straightforward operations like connection of the power supply and the chilled water supply and return piping.
Other Products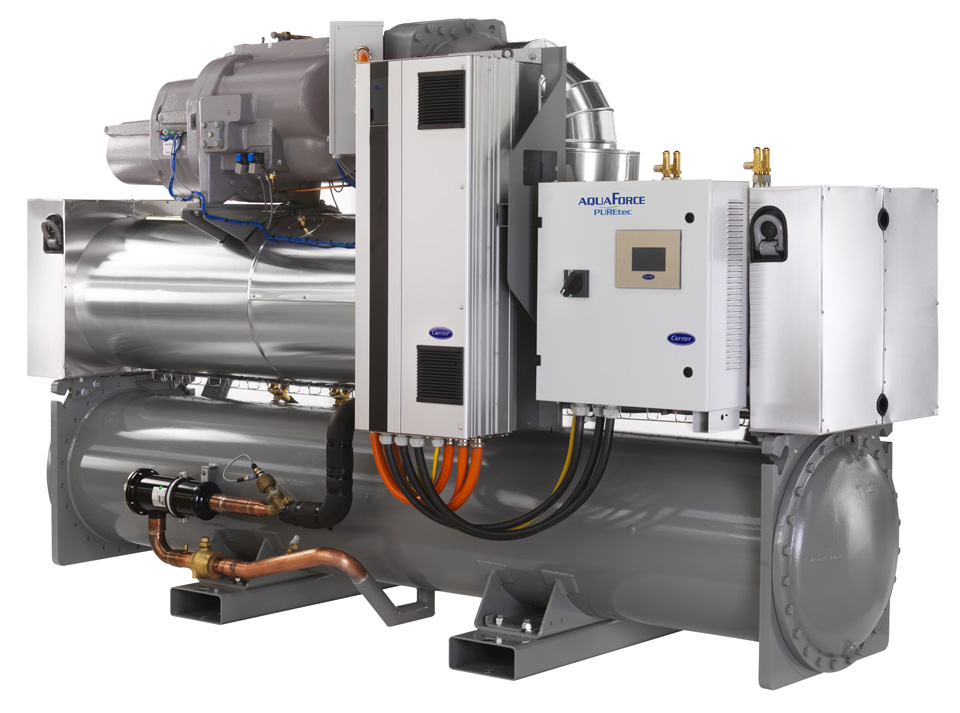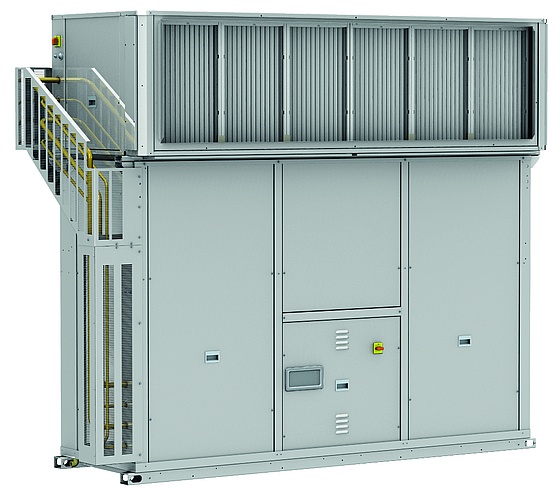 Air to air compact units with vertical construction for indoor use only.
VIEW PRODUCT