30RBS Air-Cooled Liquid Chiller

Nominal cooling capacity from 40 to 156 kW
The AquaSnap range of liquid chillers was designed for commercial (air conditioning of offices, hotels etc.) or industrial (low-temperature process units etc.) applications.
The AquaSnap integrates the latest technological innovations:
-Non-ozone depleting refrigerant R410A
-All-aluminium microchannel heat exchangers for the cooling only units (30RBS)
-Scroll compressors
-Low-noise fans made of a composite material
-Auto-adaptive microprocessor control
-Electronic expansion valve
-Variable-speed pump (option)
The AquaSnap can be equipped with a hydronic module integrated into the unit chassis, limiting the installation to straightforward operations like connection of the power supply and the chilled water supply and return piping.
Other Products

Health and wellness!
UV sterilization method
ΙDU: High temperature steam washing clean function
Quadruple filtration system: Prefilter, Cold Catalyst, Vitamin C, Negative Ion
3D air flow
"Wind avoid me"
Quiet operation up to 18dB (A)
Do not disturb sleep mode
High energy efficiency with SEER up to 7.4
WiFi standard
VIEW PRODUCT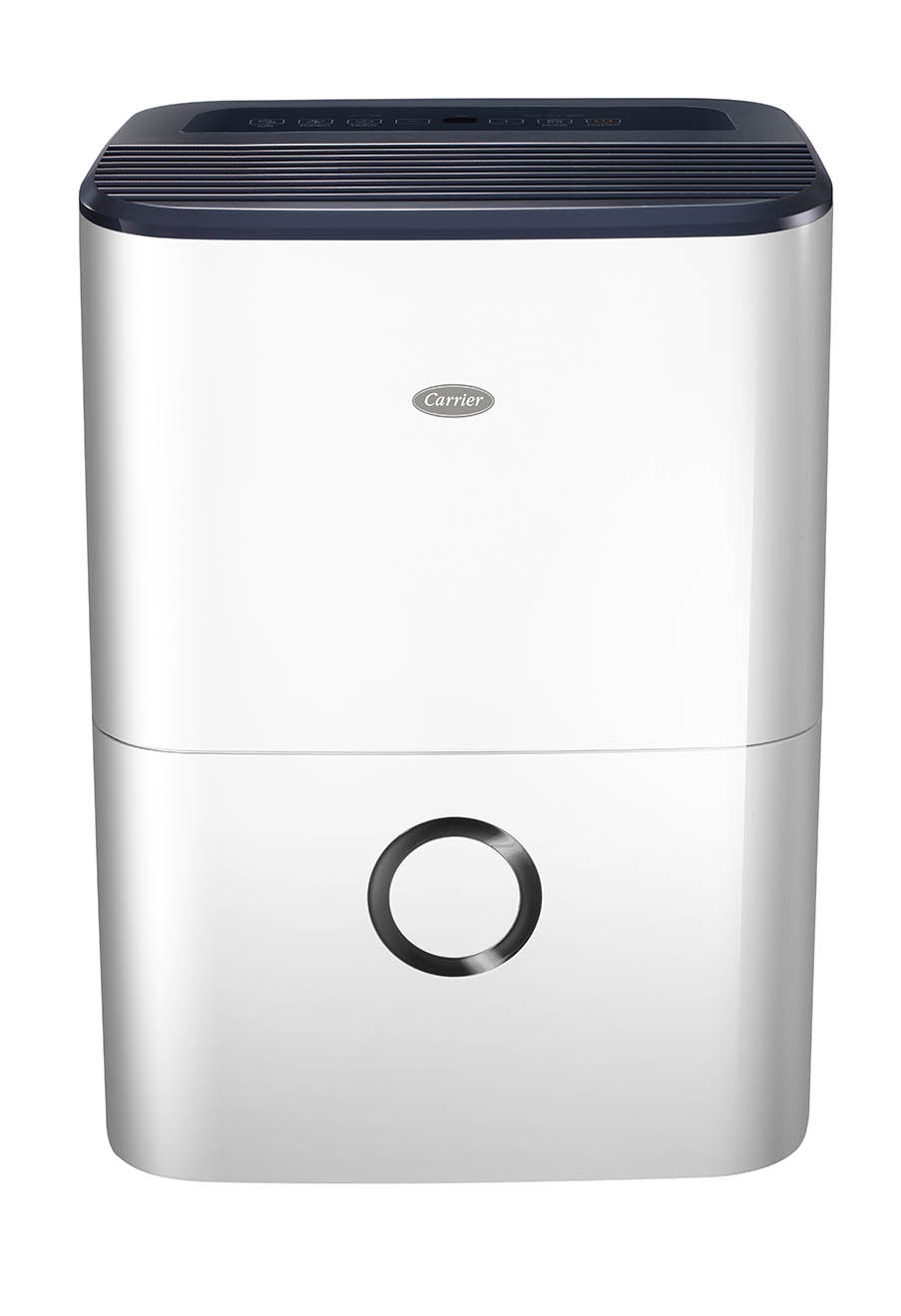 Our "smart" and effective line of dehumidifiers. Available in 2 types, removes up to 20 liters of water per day.
VIEW PRODUCT