30RB Air-Cooled Liquid Chiller

Nominal cooling capacity from 8 to 14 kW
The new generation of AquaSnap liquid chillers was designed for commercial applications such as the air conditioning of offices and hotels etc.
The new AquaSnap units integrate the latest technological innovations:
-Non-ozone depleting refrigerant R410A
-Scroll or rotary compressors
-Low-noise fans
-Auto-adaptive microprocessor control
Are available with or without integrated hydronic module depending on the application and are equipped with a hydronic module integrated into the unit chassis, limit installation to straightforward operations like connection of the power supply and the water supply and the return piping.
For better efficiency and to be in accordance with ECODESIGN's rules, hydronic modules include a class A variable speed circulator.
This circulator allows a power input reduction and offers better available pressure for small sizes.
Other Products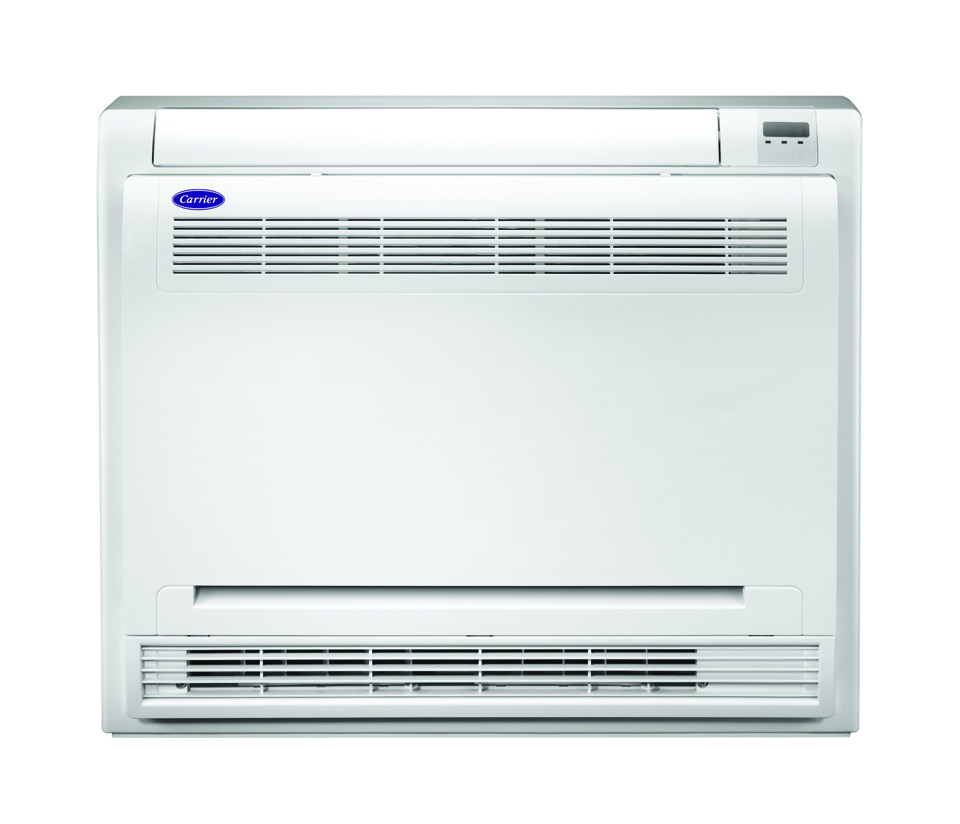 A single split system for small and medium business. Features fresh air intake and reserved dry contact ports.
VIEW PRODUCT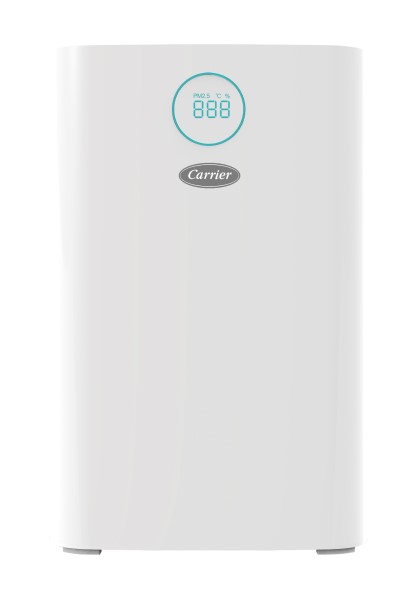 With advanced filters and the ability to clean large interiors up to 73m²
VIEW PRODUCT