30RB 604-804 Air-Cooled Scroll Chiller

Nominal Cooling capacity 607-774 kW
The Aquasnap liquid chiller range 604-804 features the latest technological innovations:

– ozone-friendly refrigerant R-410A – scroll compressors
– low-noise fans made of a composite material
– auto-adaptive microprocessor control
– aluminium micro-channel heat exchangers (MCHE)

The AquaSnap (30RB 604-804) version features a compact all-in-one package optimised for part-load applications where high SEER, SEPR, IPLV are required. The AquaSnap (30RB 604-804), equipped with a variable speed fans and 0-10V signal for customer variable speed pump management, provides premium part-load efficiency to reduce maintenance costs over the lifespan of the chiller.
Additionally, the low sound levels achieved under part-load conditions can be very beneficial for sensitive acoustic applications. Besides operating efficiently and quietly, the AquaSnap operates from -20°C up to 48°C as standard.
Other Products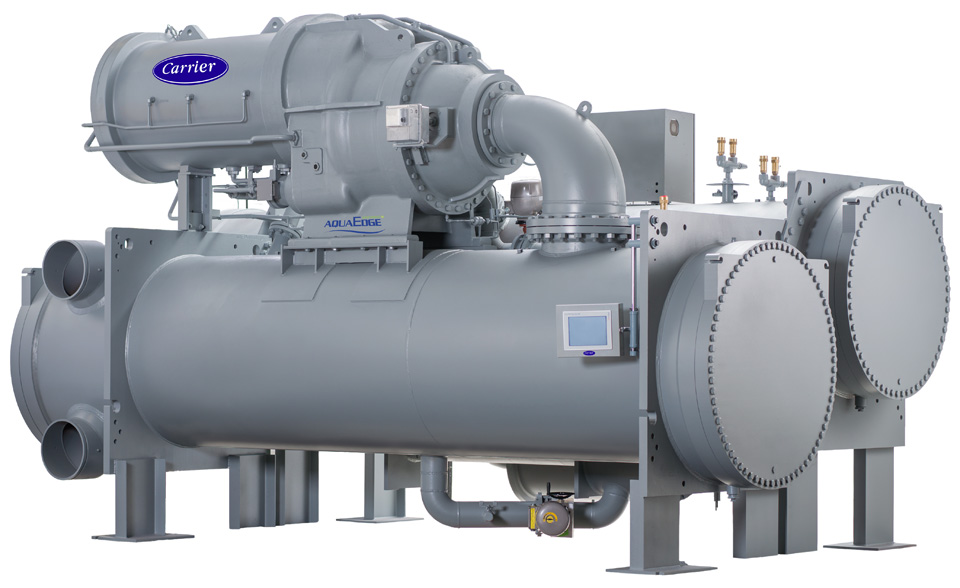 Nominal cooling capacity from 2.800 to 10.500 kW
VIEW PRODUCT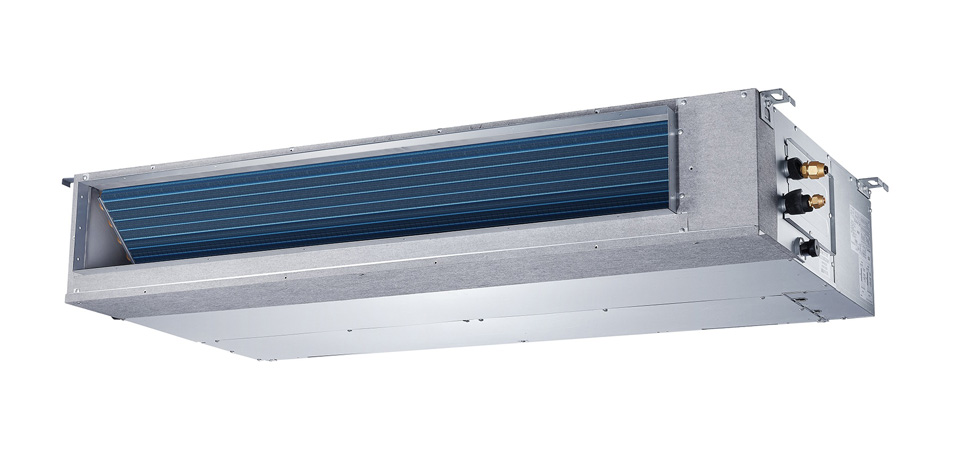 Compact and versatile is the ideal choice for new or refurbished buildings
VIEW PRODUCT