30papac-aquasnap-ductable-air-cooled-chiller

Nominal cooling capacity from 17 to 36 kW
The 30PA cooling only are compact outdoor air/water units.
Available in two versions: STD (Standard) and HEE (High Energy Efficiency).
These units have been made for operation indoors in the production of cold water, applicable to cooling and industry.
They are equipped with centrifugal fan (STD version) or electronic plug-fan (HEE version), plate exchanger, hermetic scroll compressor, and electronic control with microprocessor, components optimised for the R-410A refrigerant.
This range is also offered with an integrated circulation pump: 30 PAC.
The entire range also has the option to include a desuperheater circuit that allows for the production of hot water at a temperature greater than in the condensation circuits.
All units are charged with refrigerant and are tested at the factory, verifying the correct operation of all their components.
Other Products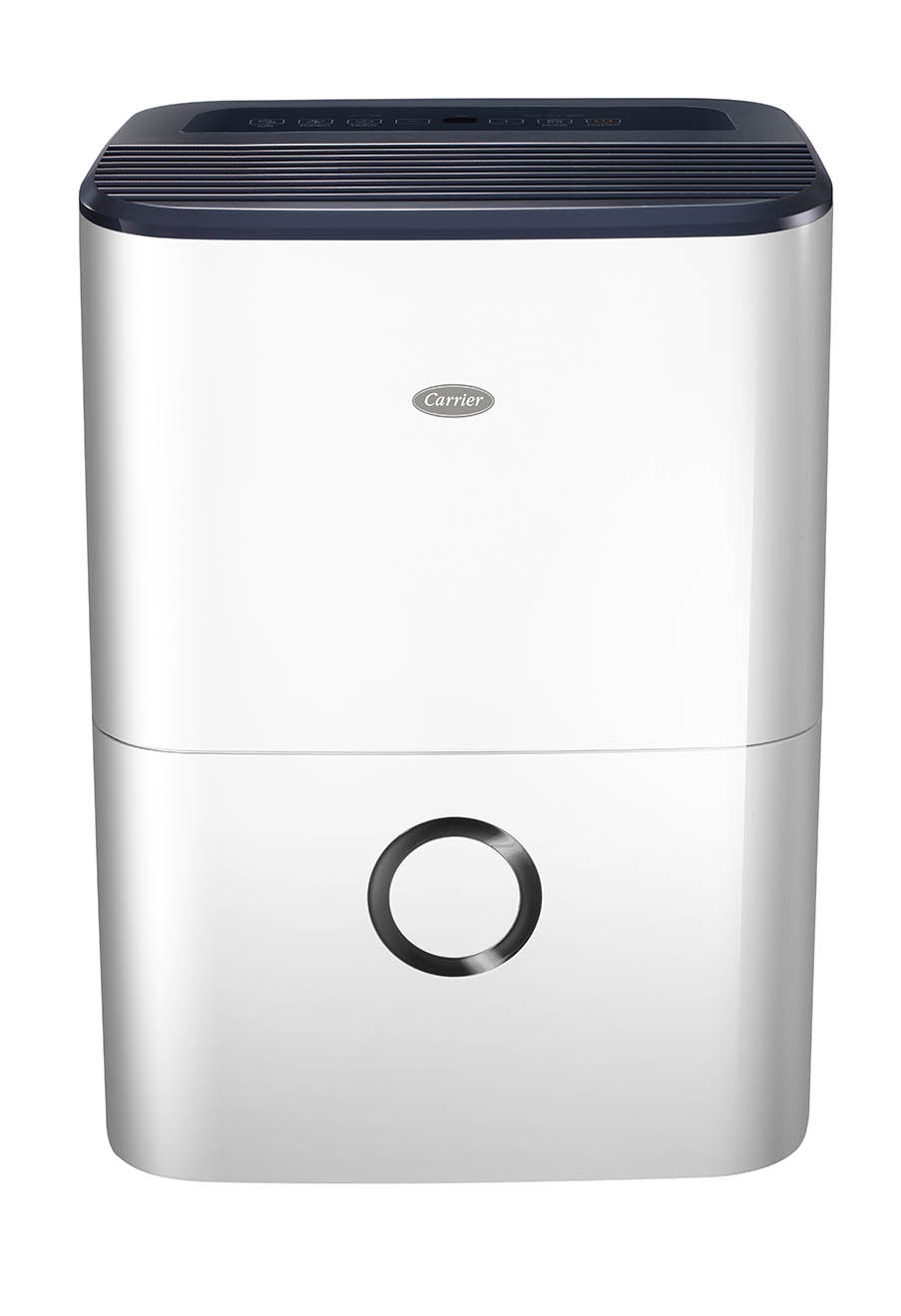 Our "smart" and effective line of dehumidifiers. Available in 2 types, removes up to 20 liters of water per day.
VIEW PRODUCT