23XR/XRV High-Efficiency Chiller with Screw Compressors
Nominal cooling capacity from 970 to 1.880 kW
The Evergreen range offers superior solutions with EERs up to 6.5 and ESEERs up to 10.0
Innovative triple-rotor screw compressor design that features a balanced rotor geometry and shorter screw lengths.
Variable-frequency drive compressor to maximize machine energy efficiency.
Achieves ultra-high efficiency levels whilst lowering the cost of ownership.
Combination of the reliability of a screw compressor with the energy savings of a variable frequency drive (VFD).
Other Products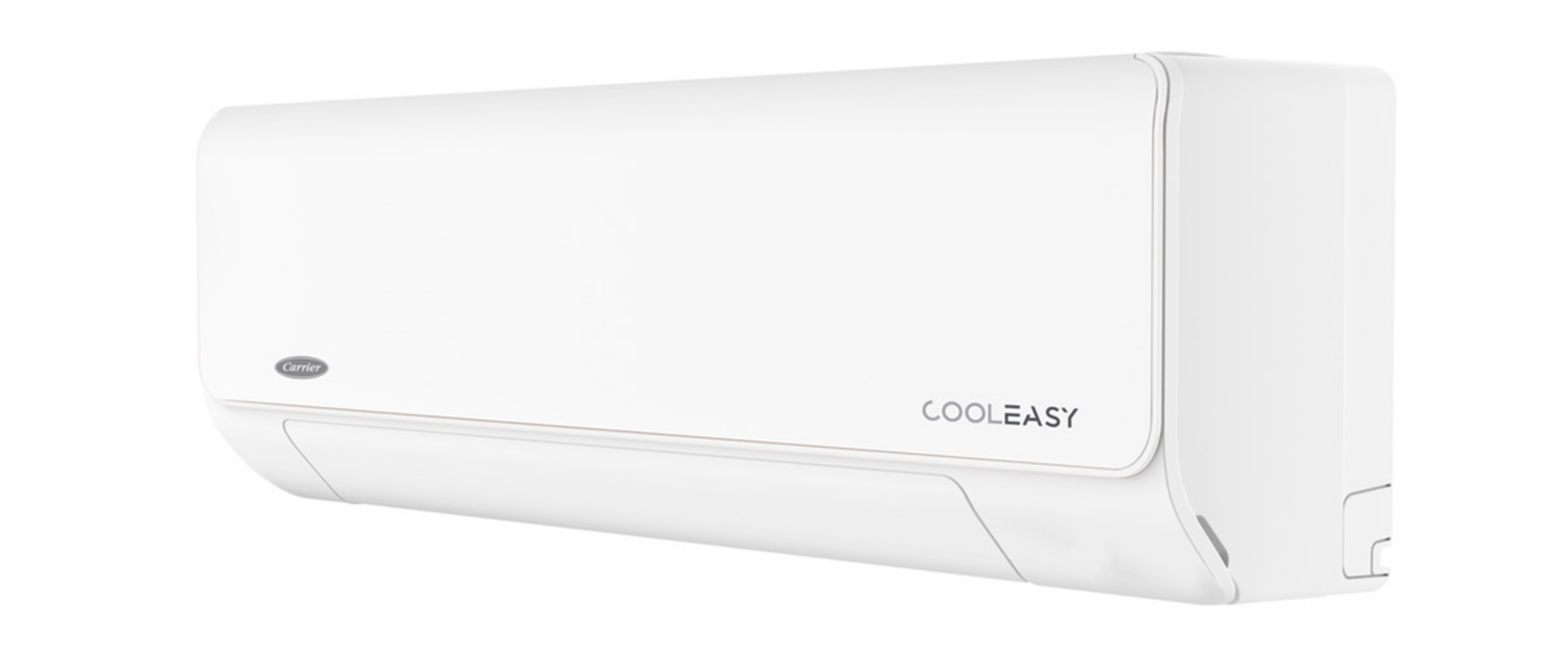 CoolEasy is synonymous with absolute flexibility!
Excellent energy efficiency with SEER up to 9
Easy installation and maintenance in 1 minute
3D air flow
Reliable operation from -15 ° C to + 50 ° C
Quadruple filtration system: Cold Catalyst Pre-filter, Vitamin C, Negative Ion
Three operating power options (50% -75% – 100%)
WiFi Standard
VIEW PRODUCT